Bachelor of Accountancy (Hons)
The Bachelor of Accountancy (Hons) degree is held in high esteem by employers. This programme is tailored to give you a good grasp of the Accounting principles and statutory requirements, Corporate Finance, Business and Corporate Law, as well as economics, social and government aspects. You will learn about international business, and public sector accounting, giving you a complete local and global perspective and understanding of business and the various functions of accounting in organisations. This programme is recognised by professional bodies such as The Association of Chartered Certified Accountants (ACCA), The Chartered Institute of Management Accountants (CIMA), The Malaysian Institute of Certified Public Accountants (MICPA), and The Certified Practicing Accountants Australia (CPA Australia).
Intakes
January
May
October
Duration
3 years + 6 months (Industrial Training)
Campus
KL Campus
Surprisingly Affordable Fees
We have made it possible for you to obtain a world-class qualification of high international standards at a much lower cost than ever before. Now it's up to you to make the best of this opportunity to level-up your game in the real world.
Award-Winning Institution
In our tradition of distinction, ATC College has been awarded the University of London's 150th-Anniversary Award for Excellence, and proudly holds the worldwide record as the private law school with the most London law awards. We are also recognized by the Cambridge International Examination as a registered centre for A-Level examinations.
Strategic Campus Location
Our campus is located in the heart of Kuala Lumpur, where it is easily accessible via public transportation, and surrounded by public amenities such as banks, restaurants, shopping centres and hypermarkets.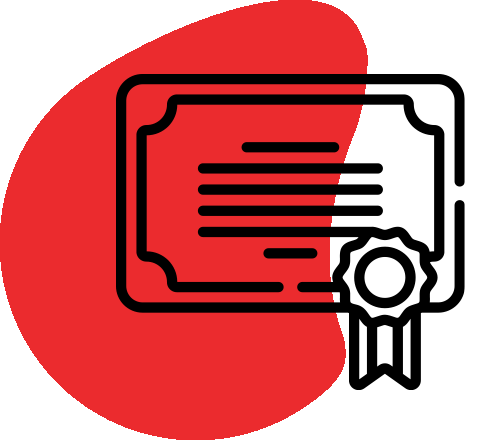 Over 3 Decades of Experience
We have been making high quality education accessible to as many people as possible since ATC College was founded in 1988. Since then, ATC College has been held in high esteem as the hallmark of excellence in education.
Over 9,000 Graduates
Proven track record of stellar results. We are proud that over 9,000 students have graduated with prestigious degrees and they are prominent leaders in their chosen fields.
Industry-Driven Methodologies
Cutting-edge teaching-learning methodologies are used to facilitate learning through immersion by conducting mock court cases and business scenarios, and discussing real life case studies. You will develop analytical and critical thinking skills.
Testament of ATC's Excellent Results
"While it is often said that CLP is a notoriously difficult exam with low passing rates, I personally feel that my experience as a student with ATC helped me survive this demanding exam and it indeed, made my journey easier."
Daphne Sit Wei Jing
"As a CLP student at ATC, what really stood out to me was how the lecturers constantly encouraged us to share our thoughts and explore alternative answers to questions in tutorials."
Yiew De Quan
"To prepare and sit for CLP exam is a terribly daunting experience, but the lecturers and friends in ATC have made the whole journey somewhat endurable and sometimes even, utterly enjoyable."
Jasmine Goh
"ATC's lecturers were superb. From the clear guidance given, to the notes and the extra classes, they all paved the way for my fellow graduates and I to pass our papers."
Denise Choo Pao Yi
"I felt welcomed every time I stepped into the college; ATC has welcoming, kind and helpful college staffs. The lecturers eased this journey with their remarkable dedication and each of them has inspired me to venture into the legal professional."
Anis Najwa Binti Nazari
"I made the right choice by taking up one of the biggest challenges of my life with ATC. I am, and always will be, grateful and blessed that I have gone through this journey under the guidance of an amazing team of lecturers and met amazing classmates, who have turned into great friends."
Alan Lim Tyng Chieh
"Joining ATC was one of my better decisions and I felt pretty comfortable here. Whilst I had my reservations as to how my fellow 'younger students' and lecturers would accept a matured student, that reservation was misplaced."
Amarjeet Singh A/L Gurdial Singh
"At ATC, I have been privileged to study at the feet of knowledgeable, dedicated and hardworking lecturers who are ever ready to impart us with crucial knowledge, skills and tools needed for us to strike out in today's challenging business world."
Logeni Rajaratnam
"I can positively say that ATC has made me a better person. I wouldn't be able to achieve what I have achieved today without the care and guidance from the lecturers."
Tan Yong Ming
"I've had some of best memories here, met some of the best people and had an all-round great experience. If I had to go back in time and do it again, I'd still choose ATC."
Narasimhan A/L Mohanan
Contact Us Today To Find Out More!
Do you have any enquiries?
Fill in your details below and our team will contact you as soon as possible.